The Villa Retreat -Specialist in Lash Extensions & Beauty Therapy Facials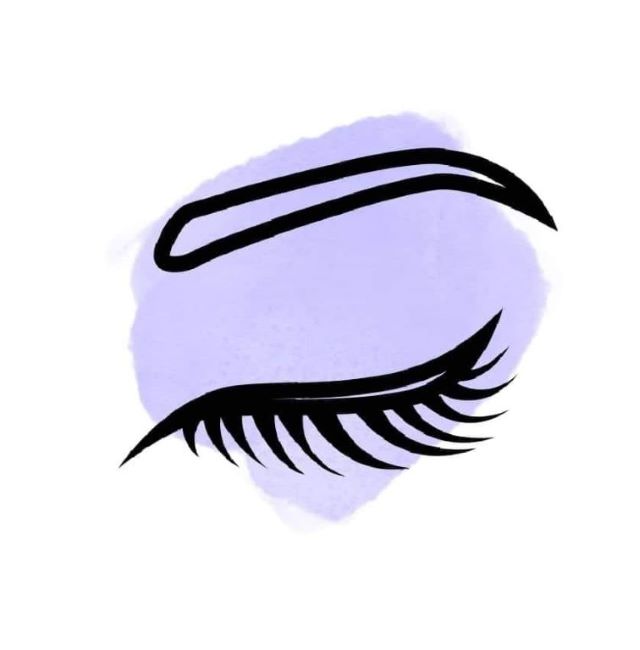 Relax and unwind with Leeanne at The Villa Retreat.
I am a specialist in Eyelash Extensions and a wide range of beauty therapy treatments.
Leeanne Whiting, N.A.S.A. Qualified Dip. NZQA
FACIALS
$85 to $100
WAXING
Full leg $44
Full leg plus bikini $58
Half leg above knee $24
Bikini $18
Brazilian $40
Under Arm $15
Arms $24
Lip $12.50
Chin $12.50
Lip Chin $20
Lip Chin Face $35
Face $20
Back $35 includes shoulders
Chest $30
Brows $12.50
Eye Lash Tint $18
Eye Brow Tint $12.50

EYE LASH EXTENSIONS
With over eight years experience I can offer you a superior service of quality workmanship with my application leaving my customers greatly satisfied.
I also offer full eyelash extension training and wholesale eyelash extension products.

Full set $110
Top ups weekly $25
Top ups two weekly $50
Top ups 3-4 weeks $55
Top ups 4-5 weeks $65
Full set will be charged after 5 weeks.
SPRAY TANNING
$30 Double coat
Using Sunscape a leading brand in the spray tanning industry. No orange looking tans my clients love the natural sun kissed look that doesn't fade patchy.