BillboardMe - Live Updates Page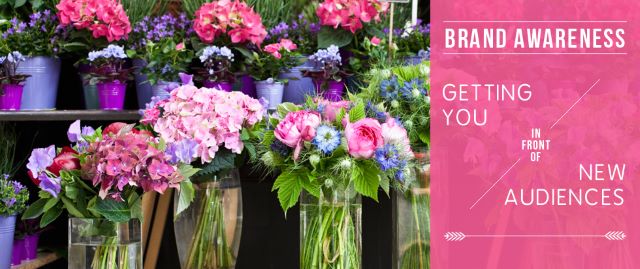 BillboardMe - The simplest little business tool in town!
BillboardMe is a simple to use, cost effective, self service business tool which enables SME's to transact effectively.
You get a website/sub site, email marketing, text marketing, E-Commerce platform, search engine optimisation (SEO) and business networking online.
With 24hr login access this is your very own fully optioned and dedicated profile, which connects directly with your database/subscribers and includes the all important, keywords of your choice.
YOU BUILD YOUR PROFILE, YOU CONTROL IT AND ITS SIMPLE!
BillboardMe will enable your business, service or product, no matter how big or small, to reach and grow potential and existing customers, all day every day.
Want to know more, then read WHY BILLBOARDME in the black bar above or call Catherine on 021 398 999
Just want to get listed...then go to the home page and SignUp