All You Can Be - Life Coach/Mentor (with a difference) Julia Taylor-James - Christchurch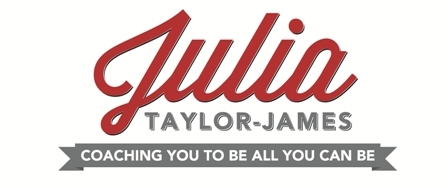 HAPPY TO ANNOUNCE, NOW AVAILABLE IN BOTH CHRISTCHURCH CENTRAL AND REMUERA, AUCKLAND.
The Children's Creative Communication Course is my heart-felt passion. To read more - go to on-line store for details.
GROW YOUR BUSINESS EVEN MORE WITH THE NEW SERVICE OF MANAGING YOUR BILLBOARDME WEBSITE. IF IT'S THE LAST THING YOU HAVE THE TIME OR INCLINATION TO DO. LET ME. THAT AND YOUR SOCIAL MEDIA FORUMS TO BRING MORE BUSINESS YOUR WAY FOR A BETTER 2016 IN BUSINESS.
There is nothing greater to me, than knowing my purpose and living it. Which is to help people do the same. I love to facilitate those wanting to become connected with themselves and others. To find clarity, direction and ease in life.
As well as to help those who are not able to spend the time (or have the inclination) to grow their business through website (and/or other social media).
I know how division (not enough time and/or energy), causes confusion, conflict and potentially ill health. This is something I have had real life experience with and now help others to avoid. To achieve outstanding results.
Helping you be, 'All You Can Be' is my heartfelt passion. Quality of life, is my desire for us all. Giving people the tools to self-help, by way of educating, inspiring, motivating and encouraging is what I'm all about.
I've found the key to living a fulfilled life, is to know your purpose, passions and desired outcomes. Which I help with, by shifting that which is in the way. Activating these with techniques and strategies you will take away and use throughout the rest of your life, for a life of authenticity (being in flow).